Prospective Undergraduate Students and Post-Baccs
RCRCF provides opportunities for undergraduate students to directly participate in research experienceships. UR students can earn up to four academic credits per semester (CSP395) or a mini-seminar/independent study (CSP377)) for their time and work. It is highly encouraged that students are able to commit at least 2 semesters to the lab. Students should identify a project that is of interest and contact the appropriate graduate student or project coordinator by emailing the project name of interest and a copy of her/his resume or CV.  If you are interested in a project under the "Project" tab, please contact the appropriate coordinator found under "Research Staff." Many of our undergraduate research assistants have been successful in obtaining a position in the field of their choice (e.g., counseling) or admittance to Masters and PhD level graduate training (e.g., Clinical and Developmental PhD, Family Therapy).
Project THRIVE, Project FLIGHT, and other current graduate student/intramural projects are recruiting RAs for Spring, Summer, and Fall of 2021.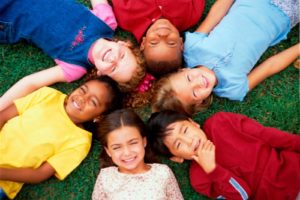 Child Reactivity to Interparental Conflict Meta-Analysis
Description: Review of the empirical literature to understand the differential roles that varying forms of child reactivity (e.g., affective, cognitive, behavioral, physiological) to interparental conflict have on child adjustment.
Potential undergraduate responsibilities: Title/abstract screening, forwards and backwards searching, pulling full-text articles, full-text screening
Graduate Student Contact: Vanessa Cao (vcao2@ur.rochester.edu)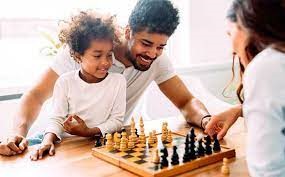 Project FLIGHT (Post-COVID Continuation)
Project Description: Follow-up longitudinal study designed to examine how COVID-19 impacted family functioning including conflict and parent-child relationships and children over early elementary school years
Position: Project Coordinator
Responsibilities: This position is most suitable for recent college or Master's graduates looking for additional experience in psychological science research. Some responsibilities of the project coordinator include managing the FLIGHT research team, overseeing staff training, assisting with the implementation of data collection, organizing recruitment and scheduling of diverse sample of families; click here for additional Information. Apply here if interested!
Additional Questions Contact: Dr. Melissa Sturge-Apple (melissa.sturge-apple@rochester.edu)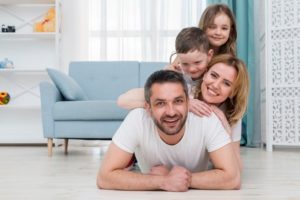 Project THRIVE (Teamwork and Happiness in Relationships and its Intergenerational Value and Effectiveness)
Project Description: Study the impact of family conflict on children's physical, social, and psychological well-being, please see "Projects" for more information
RA Responsibilities: One of two roles are available (1) run visits and collect data with parents & their 5-year old kids at Mt. Hope Family Center or (2) evaluate and code family interaction tasks and parent interviews on the River Campus.
Project Coordinator: Meera Patel (THRIVE@URMC.rochester.edu)