Prospective Undergraduate Students and Post-Baccs
RCRCF provides opportunities for undergraduate students to directly participate in research experienceships. UR students can earn up to four academic credits per semester (CSP395) or a mini-seminar/independent study (CSP377)) for their time and work. It is highly encouraged that students are able to commit at least 2 semesters to the lab. Students should identify a project that is of interest and contact the appropriate graduate student or project coordinator by emailing the project name of interest and a copy of her/his resume or CV.  If you are interested in a project under the "Project" tab, please contact the appropriate coordinator found under "Research Staff." Many of our undergraduate research assistants have been successful in obtaining a position in the field of their choice (e.g., counseling) or admittance to Masters and PhD level graduate training (e.g., Clinical and Developmental PhD, Family Therapy).
Project THRIVE, Project FLIGHT, and other current graduate student/intramural projects are recruiting RAs for Spring, Summer, and Fall of 2021.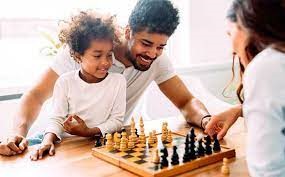 Project FLIGHT (Post-COVID Continuation)
Project Description: Follow-up longitudinal study designed to examine how COVID-19 impacted family functioning including conflict and parent-child relationships and children over early elementary school years
Position: Project Coordinator
Responsibilities: This position is most suitable for recent college or Master's graduates looking for additional experience in psychological science research. Some responsibilities of the project coordinator include managing the FLIGHT research team, overseeing staff training, assisting with the implementation of data collection, organizing recruitment and scheduling of diverse sample of families; click here for additional Information. Apply here if interested!
Additional Questions Contact: Dr. Melissa Sturge-Apple (melissa.sturge-apple@rochester.edu)
Project Description: This advertisement is recruiting at least one research assistant to assist with several separate review papers, listed here in the order in which they are being completed. The RA position dedicated to the first review needs to be filled as soon as possible: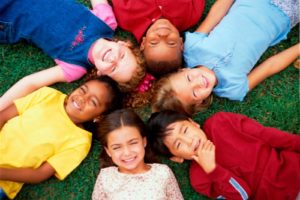 The first will review previous research on parental substance use disorders (e.g. alcoholism, cocaine addiction, etc.), parenting, and child development from a developmental psychology perspective.
The second paper will critically examine the language researchers use to discuss addiction/substance abuse among marginalized racial/ethnic groups, including comparing and contrasting the language, terminology, and phrasing applied to white vs. Black and Latinx/Hispanic individuals.
The third and final review paper will examine how environmental racism (e.g. the disproportionate and intentional polluting of predominantly Black and Hispanic/Latinx neighborhoods) impacts children's psychological and physical development.
When inquiring, please indicate which paper you are interested in joining, if not all. It is possible to begin working on one project and once duties are complete, transition to another. This opportunity is a great fit for those interested in gaining academic writing and research experience, especially in preparation for graduate school. Students from underrepresented and marginalized groups are especially encouraged to inquire/apply.
Graduate Student Contact: Debrielle Jacques (debrielle.jacques@rochester.edu)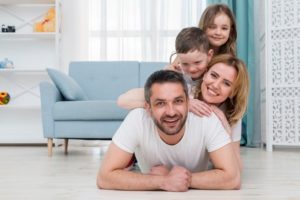 Project THRIVE (Teamwork and Happiness in Relationships and its Intergenerational Value and Effectiveness)
Project Description: Study the impact of family conflict on children's physical, social, and psychological well-being, please see "Projects" for more information
RA Responsibilities: One of two roles are available (1) run visits and collect data with parents & their 5-year old kids at Mt. Hope Family Center or (2) evaluate and code family interaction tasks and parent interviews on the River Campus.
Project Coordinator: Meera Patel (THRIVE@URMC.rochester.edu)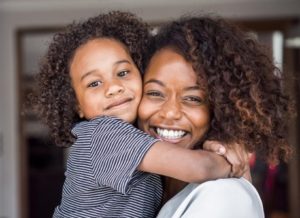 Project HOPE (Implicit Parenting Processes in Maltreatment Prevention)
Project Description:  Project HOPE is an archived intervention study designed to prevent maltreatment and improve parenting in a high-risk population.
RA Responsibilities: Transcribe and process interviews from this project using a narrative coding approach. The interview questions tap into implicit aspects of the parent-child relationship and the parenting experience, and will be considered in light of maternal trauma histories. Minimum time commitment: 6-8 hours/week. Project meetings will also incorporate theoretical implications and professional development topics.
Graduate Student Contact: Hannah Swerbenski (hswerben@ur.rochester.edu)