Prospective Graduate Students
Graduate students are an integral part of the RCRCF and are housed within the Developmental Psychology PhD program at the University of Rochester, ranked as one of the top programs in North America. This program does not offer a terminal Master's option, however, students are awarded their Master's as they complete requirements of the PhD program. Students in the program may pursue one of two training tacks: (1) Developmental Psychology Training Track or (2) Developmental Psychopathology  Training Track. Both tracks are designed to prepare students for careers in research and teaching; students in the Developmental Psychology PhD program are not eligible for licensure. Dr. Sturge-Apple, however, does co-mentor students in the Clinical Psychology program. There is also the opportunity to pursue an additional Quantitative Methods Certificate. Graduates from RCRCF have obtained positions as post-doctoral fellows in highly selective placements and faculty positions in top academic institutions. For more information about applying for graduate admission to the University of Rochester's Psychology Department, visit the Depatment of Psychology site and check-out the Developmental Psychology Program Brochure!
Drs. Davies and Sturge-Apple will both reviewing applications for the 2022-2023 school year. Please see our Primary Investigators page for more information about their research programs as well as their mentorship and advising styles!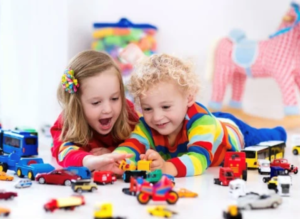 Graduate students are directly mentored by either Dr. Davies or Dr. Sturge-Apple and receive extensive training on the many aspects of conducting high-quality research with families and children including multi-method assessments (survey, interview, observation, physiological, neurobioogica, eye tacking indices of attention to emotions) and evaluating family relationships through observational coding systems. It is highly encouraged that students take advantage of available datasets to conduct secondary analyses to pursue research questions of their own.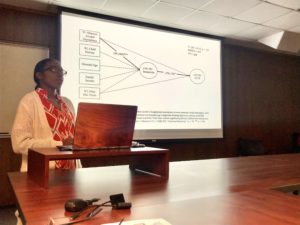 Students are heavily supported to become proficient in dissemination of research through lead roles as presenters at national conferences (e.g., SRCD, SRA, and APS) as well as co-authorship opportunities on empirical and conceptual manuscripts. Faculty work directly with students on guiding their research through analysis, write-up, and submission. Graduate students are expected to attend and present at a conference at least once a year.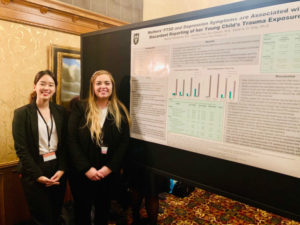 In addition to Developmental Program brownbags, Mt. Hope Family Center presentations, departmental colloquium, and Having Statistical Discussions group offered in the Department of Psychology, students also attend RCRCF lab meetings where the focus is student research interests and professional development (e.g., networking, grant writing and review). Students are also supported to pursue additional training opportunities outside of the institution, including specific workshops related to their interests (e.g., physiological data collection/analysis workshops, R trainings, additional Quantitative Analysis bootcamps).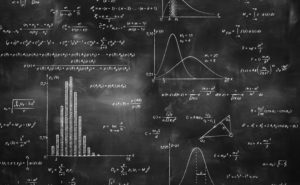 Students are also highly encouraged to pursue a Certificate in Quantitative Methods, in order to better hone their analysis and statistical skills. There are an array of advanced classes offered that are specifically geared towards the application of higher level statistical methods in developmental research.