Home
The Rochester Center for Research on Children and Families (RCRCF) is directed by Dr. Patrick Davies and Dr. Melissa Sturge-Apple. We are affiliated with the department of Psychology at the University of Rochester and are also based at the Mount Hope Family Center.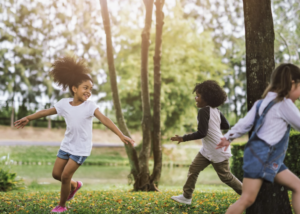 The Rochester Center for Research on Children and Families seeks to better understand children's adaptation and maladaptation within the context of family relationships and processes. Informed by the developmental psychopathology emphasis on risk and resilience, our work is focused on elucidating the costs and benefits of children's specific patterns of responding to family processes. The center currently houses several projects, including several large scale, multi-method, multi-level longitudinal research studies funded by the National Institutes of Health.
As a more specific guide to characterizing how children adjust to family challenges, our theoretical models and research studies are framed by ethological and evolutionary conceptualizations.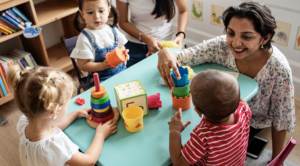 Using these conceptualizations affords an opportunity to carefully:
Distinguish between different patterns of children's adaptation to specific family (e.g., interparental, parent-child, sibling) and interpersonal (e.g., peers, friendships) contexts.
Understand the developmental advantages and disadvantages of adopting each of these response patterns for long-term mental and physical health.
Identify the earlier child attributes (e.g., temperament) that serve as precursors to these different patterns of coping in family and interpersonal relationships.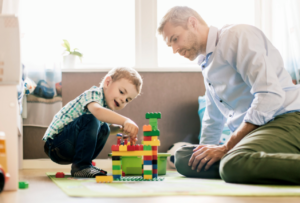 We utilize this approach to address a variety of questions of high public health significance, including understanding the nature, origins, and health sequelae of children's individual differences in their reactivity to different forms of family conflict (e.g., interparental, sibling), parent-child attachment quality, and stressful peer relationships. A guiding theme across the areas is an emphasis on understanding how differences in children's success of achieving security and safety in these different interpersonal contexts may inform pathways between earlier family experiences and children's psychological and physical functioning from infancy through adolescence.