Homepage
Partnerships
The Department of Physics and Astronomy is committed to increasing the diversity of its student body, faculty, and staff. We are a partner institution in the APS Bridge, CAMPARE, and Cal-Bridge programs.

Spotlight
Kelly Douglass gives an interview about AAS Journal article on cosmic voids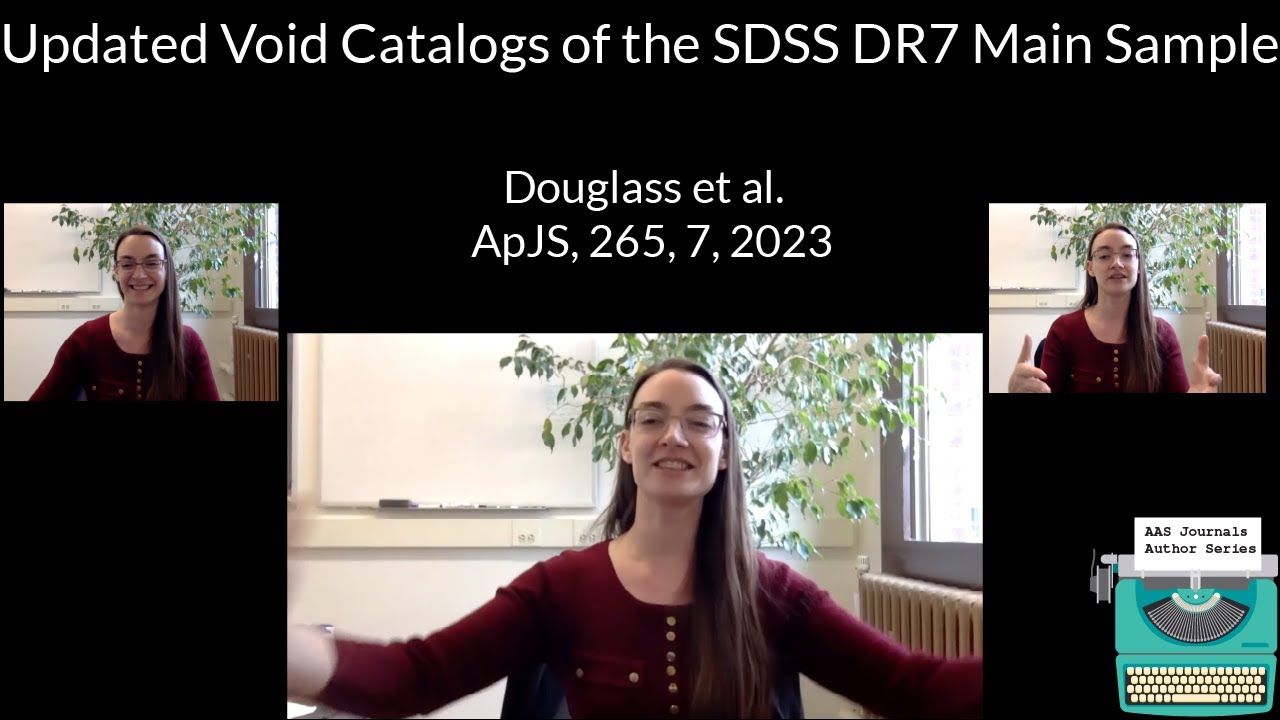 Kelly Douglass (University of Rochester) chats about her AAS Journal article on voids, and where we can go from here given the published article.
Women in the Physics & Astronomy Department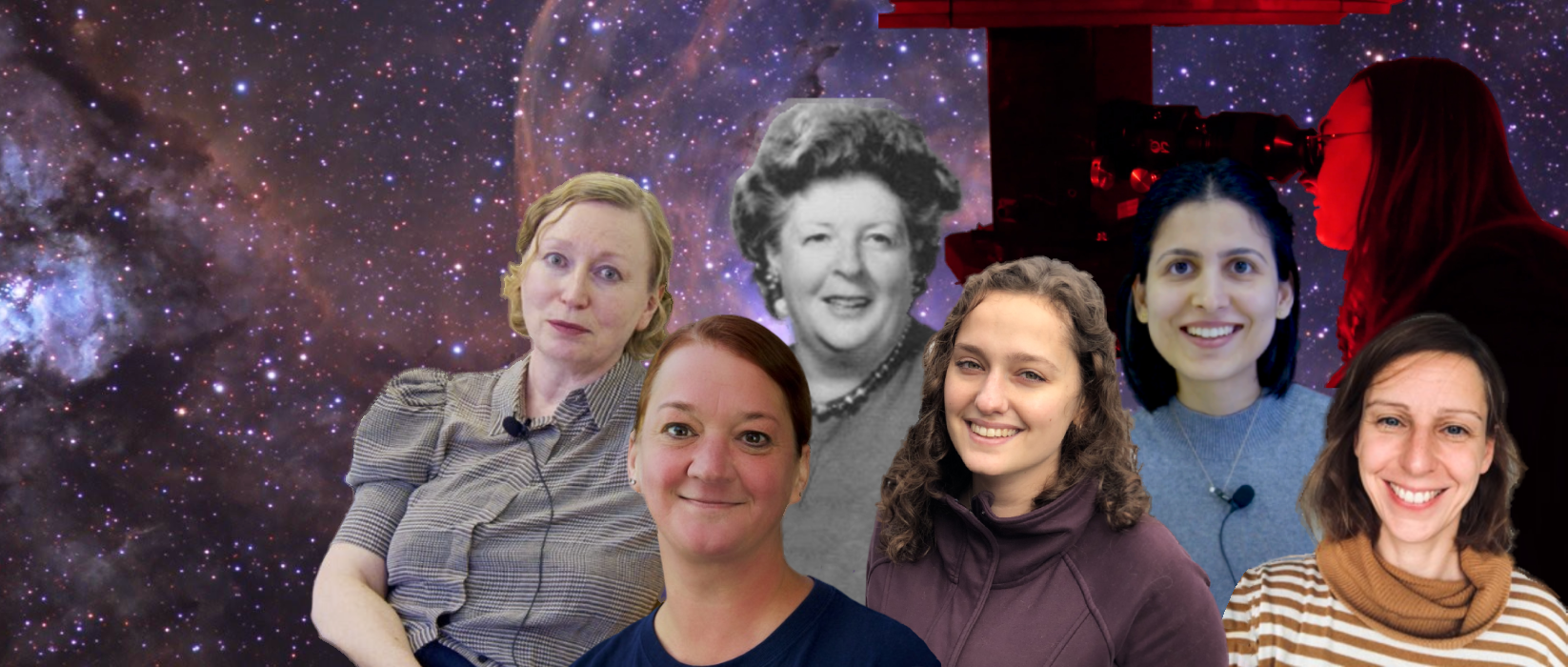 In honor of International Womens day, in a series of videos and articles, members of our department reflect on their experiences as women in Physics. We also include perspectives from male faculty on the women who most inspired them in their professional careers.
Life of a Cosmology Graduate Student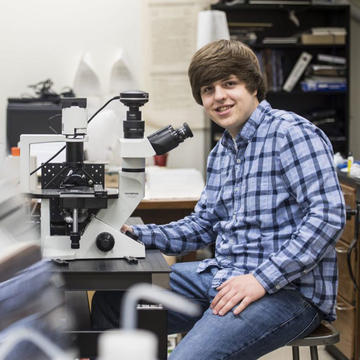 Growing up, I never imagined that I'd become a physicist. I always enjoyed my physics classes, but was convinced that I'd study engineering in college. Yet as a high school senior, I took an electricity and magnetism course that really caught my attention. And as it happened, I attended a small liberal arts college without an engineering program. I made the decision to major in physics instead.
USRA Establishes the Judith L. Pipher Memorial Scholarship Award
Columbia, MD—June 27, 2022.  Universities Space Research Association (USRA) proudly announces the addition of a new award—the Judith L. Pipher Memorial Scholarship Award—to honor the memory of Dr. Judith L. Pipher. With the establishment of this new award, USRA will now routinely offer five Distinguished Undergraduate Award scholarships.
University of Rochester scientists Judith Pipher, William Forrest & Craig McMurty have developed the infrared sensors that are expected to be deployed as part of this mission, which uses a space-based telescope to search for hazardous asteroids and comets within Earth's vicinity.
Congratulations to Dr. Ryan Rygg, Assistant Professor (Research) of Mechanical Engineering and Physics, on being elected as a Fellow by the American Physical Society (APS)!
Congratulations to our 2020-21 Graduate Fellowship Winners!
Fatima Min-Rivas has been awarded the National Defense Science & Engineering Graduate Fellowship (Advisor: Doug Kelley)
Christian Cammarota has been awareded the Barnard Fellowship (Advisor: Dan Bergstralh)
Tejin Cai has been awarded the Messermith Fellowship (Advisor: Kevin McFarland)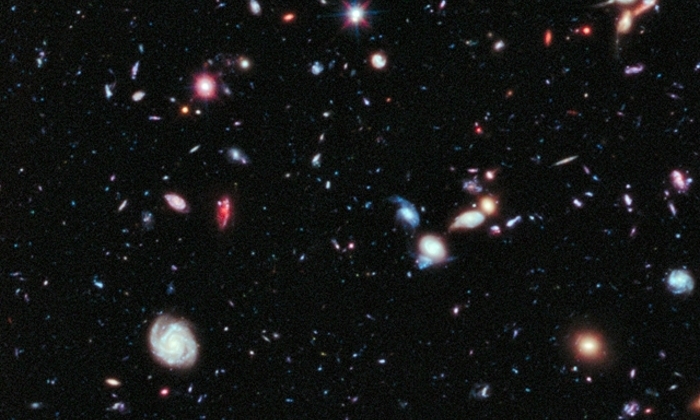 Physics, Optics, and Astronomy (POA) Library
The POA library houses a comprehensive collection of journals, monographs and online data bases, supporting the research and teaching activities of the department.
Learn More
---
---