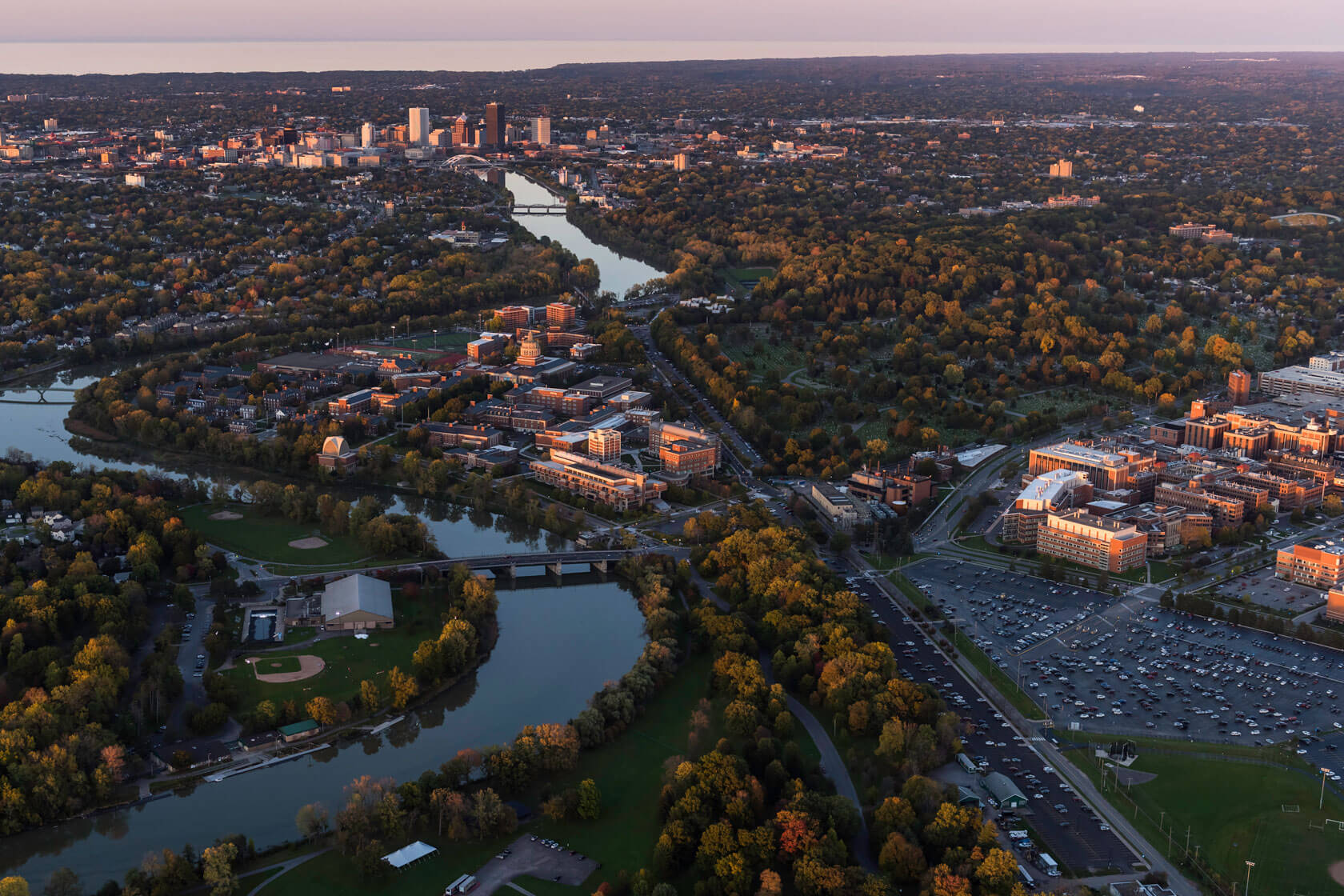 Center for Language Sciences
LFG 2023
Welcome to the homepage of the LFG 2023 conference!
The conference is sponsored by the Center for Language Sciences at the University of Rochester.
---
Invited speakers
George Aaron Broadwell (University of Florida)
William A. Foley (Columbia University & University of Sydney)
---
Dates
The conference will be held July 22–24, 2023.
There will be a day of pre-conference activities on July 21st. The ParGram Project Meeting will be held in the morning and there will be a social activity in the afternoon.
The morning session on July 24th will be dedicated to a workshop with the theme Revisiting Lexical Integrity.
---
Conference mode
The conference will have a hybrid format. There will be in-person attendance as well as synchronous, online participation. The Zoom link and passcode will be sent out to all registered participants before the conference.