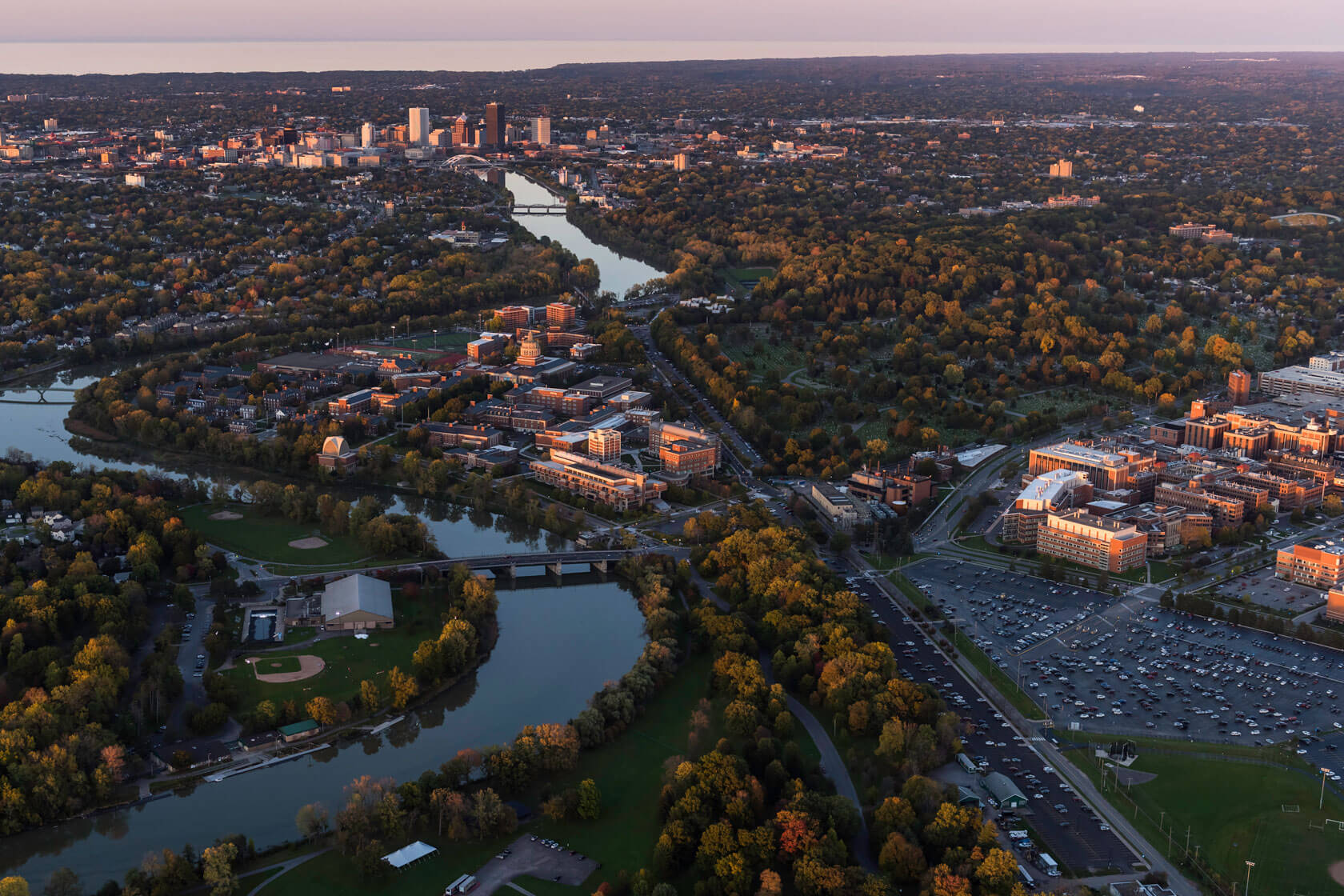 Center for Language Sciences
LFG 2023
Welcome to the homepage of the LFG 2023 conference!
The conference is sponsored by the Center for Language Sciences at the University of Rochester.
Invited speakers
TBA
Dates
The conference will be held July 22–24, 2023.
There will be a day of pre-conference activities on July 21st.
The ParGram Project Meeting will be held in the morning and there will be a social activity in the afternoon.
The conference will be followed by a morning workshop on July 25th. The workshop theme will be announced soon.
Conference mode
We are currently planning a physical conference and hope that speakers will be able to attend in person. A sychronous, online participation
option will also be available.