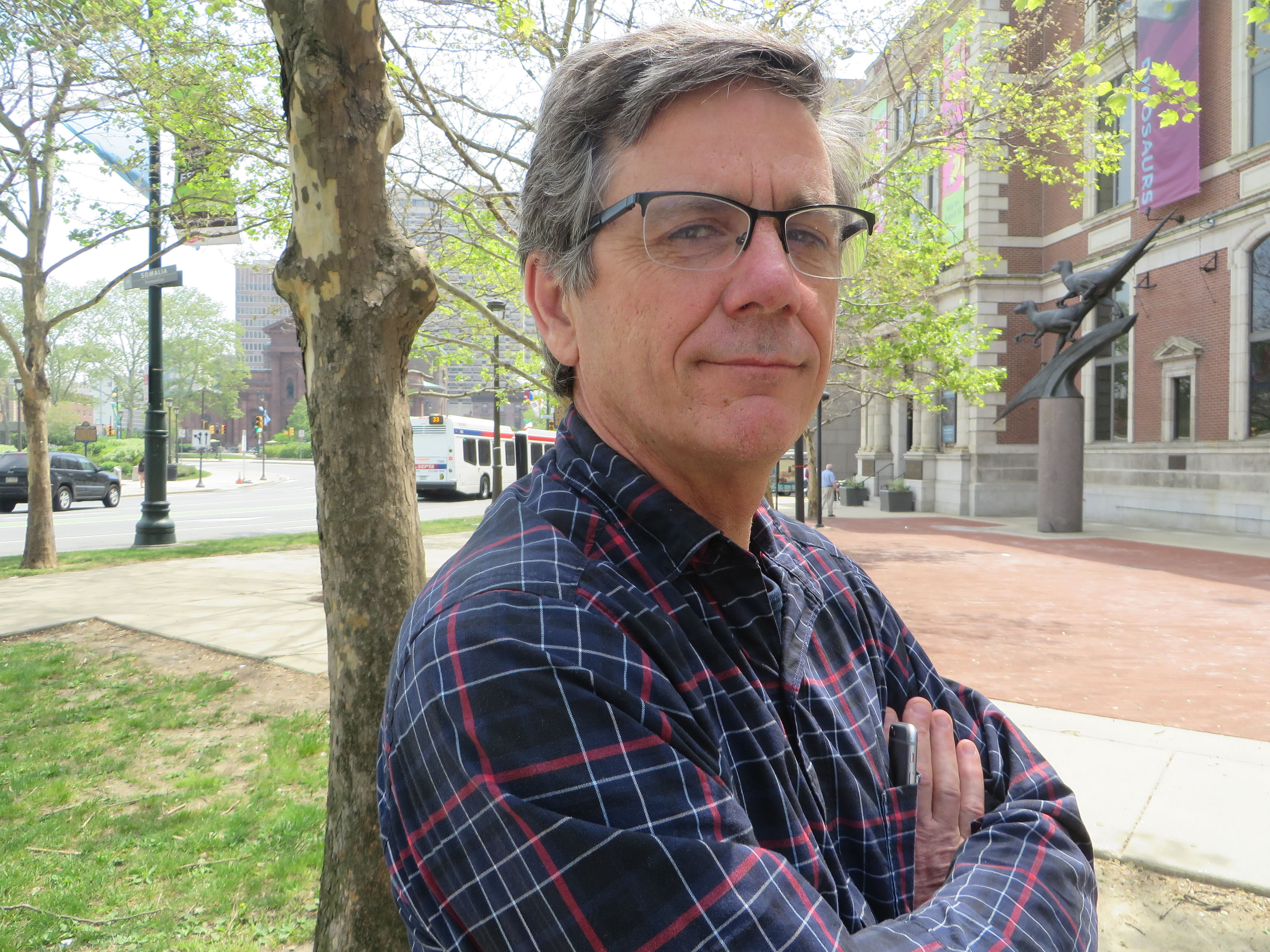 My Ph.D. is in Entomology from the University of Kansas in 1993 under the guidance of Charles D. Michener. Mich was a remarkable mentor both about science and life. I first began studying bees as a Master's student under Bob Smith and Steve Buchmann in Entomology at the University of Arizona. My B.Sc. was also from the University of Arizona from the Department of Ecology and Evolutionary Biology.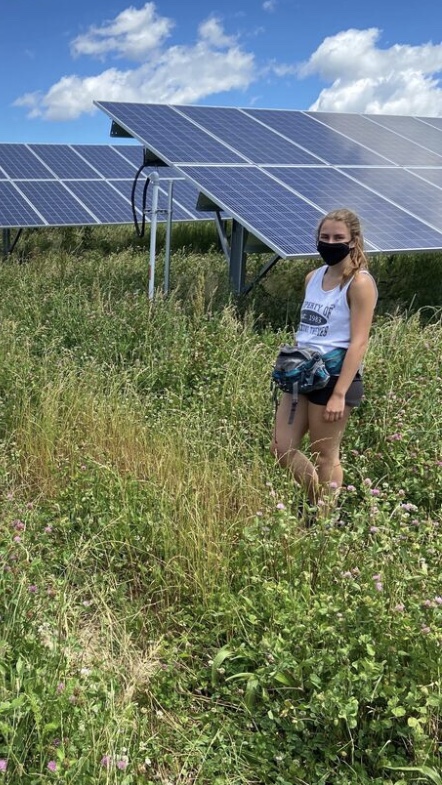 Lauren is an undergraduate student at Cornell University who lives in the Rochester area. Over the summer of 2020, she began on project on the biogeography of specialist bees of creosote bush.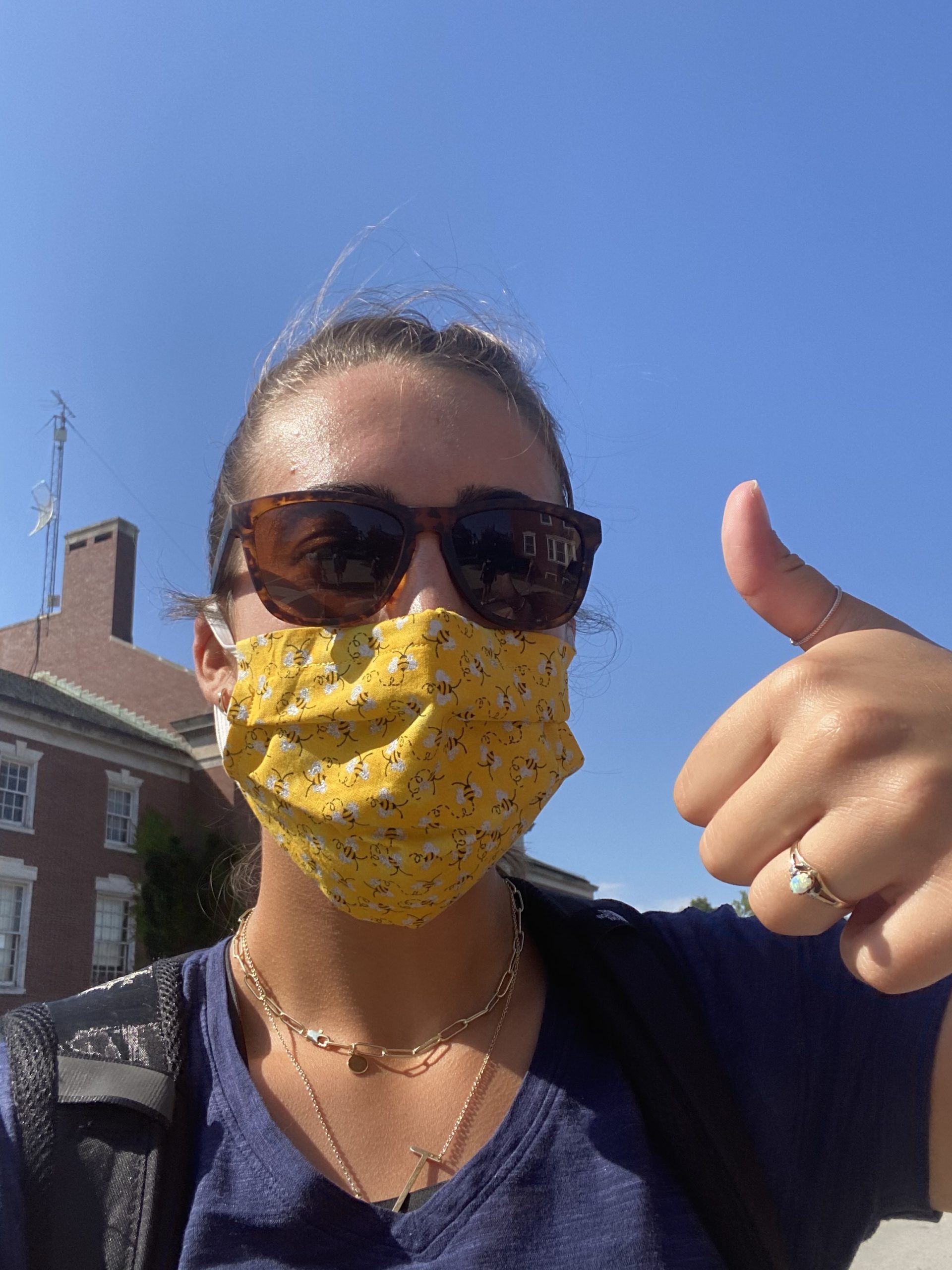 Julia is an undergraduate student at the University of Rochester and has signed on as a new technician in the lab.